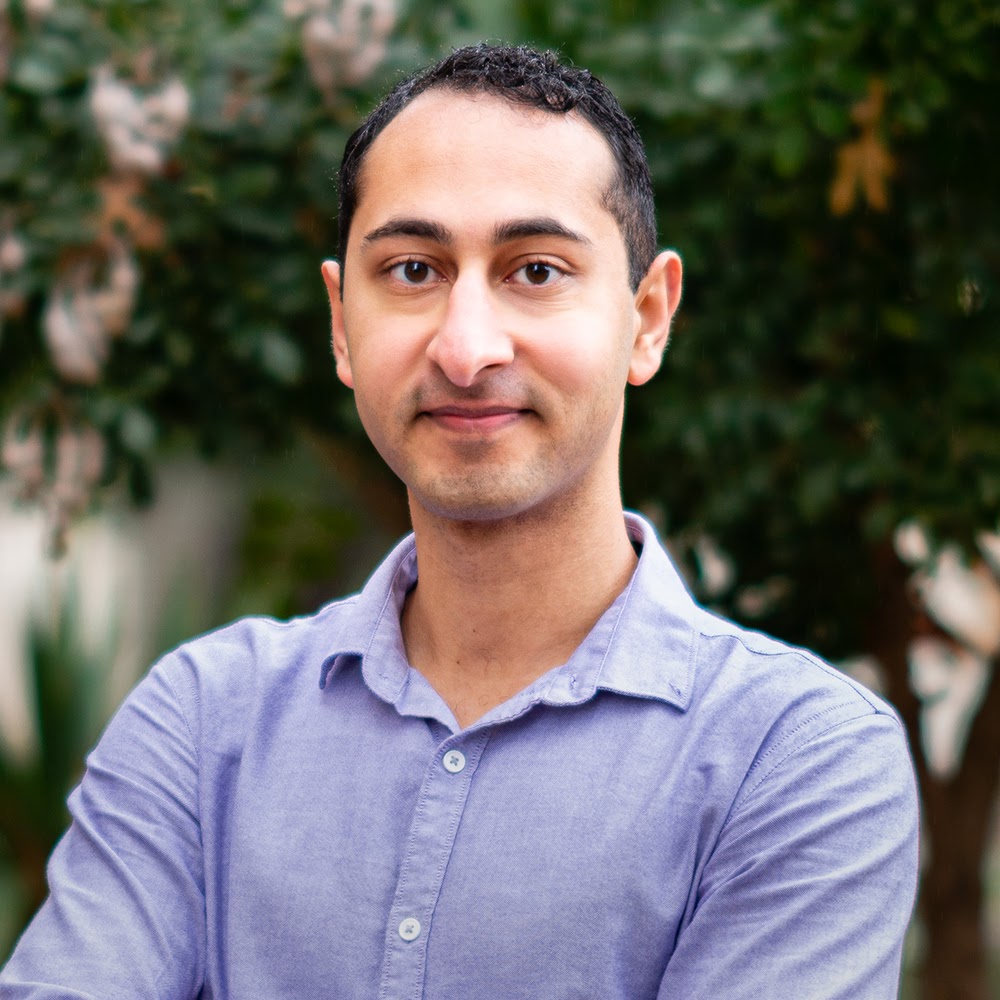 Chirag Sakhuja is a PhD student at The University of Texas at Austin working under Dr. Calvin Lin. His current research involves modeling and automated design of dense tensor accelerators, and more broadly his research interests are in cross-layer design for specialized systems. Aside from research, he enjoys tinkering at a custom graphics renderer, capturing moments in photos, attempting to make music on piano, and ballroom dancing too many nights away.
Leveraging Domain Information for the Efficient Automated Design of Deep Learning Accelerators

C. Sakhuja, Z. Shi, C. Lin
High-Performance Computer Architecture (HPCA), 2023.

Using Bayesian Optimization for Hardware/Software Co-Design of Neural Accelerators

Z. Shi, C. Sakhuja, M. Hashemi, K. Swersky, C. Lin
ML for Systems Workshop, NeurIPS, 2020.

Combining Branch History and Value History for Improved Value Prediction

C. Sakhuja, A. Subramanian, P. Joshi, A. Jain, C. Lin
First Place in Unlimited Category, Championship Value Prediction (CVP), 2019.
The University of Texas at Austin

Ph.D., Electrical and Computer Engineering (Advisor: Dr. Calvin Lin)
Fall 2023 (Projected)

The University of Texas at Austin

M.S., Electrical and Computer Engineering (GPA: 4.0)
Spring 2017

The University of Texas at Austin

B.S., Electrical and Computer Engineering (GPA: 3.9, High Honors)
Fall 2015

The University of Texas at Austin

B.S., Computer Science (GPA: 3.9, High Honors)
Fall 2015
NXP Fellowship

May 2021

Cockrell Graduate Fellowship

Aug 2018

3rd Place Senior Design Project (Advisor: Dr. Yale Patt)

May 2015

1st Place Autonomous Vehicle Race

May 2014

The University of Texas at Austin Endowed Presidential Scholarship

Aug 2012 to May 2015
NVIDIA

GPU Architect Intern
May to Aug 2021

Apple

GPU Architectural Validation Intern
May to Aug 2020

NVIDIA

GPU Architect
Jun 2017 to Sep 2018

Centaur Technology

Design Verification Intern
May to Aug 2016

Apple

GPU Design Verification Intern
May to Aug 2015

Microsoft

SDET Intern
May to Aug 2014

Centaur Technology

Design Verification Intern
May to Aug 2013
The University of Texas at Austin

Course Assistant
Beginner & Intermediate Social Dance
Spring 2020 to Present

The University of Texas at Austin

Teaching Assistant
Computer Architecture, Intro to Computing
Spring 2018 to Fall 2019

The University of Texas at Austin

Lecturer
Intro to Python, Intro to Linux
Fall 2017 to Spring 2018

The University of Texas at Austin

Teaching Assistant
Computer Architecture, Intro to Computing, Intro to Software Design
Fall 2012 to Spring 2017